DENNY S. BRYCE, 2014 GOLDEN HEART® WINNER, ROMANTIC SUSPENSE
Hi! I'm Denny, and I write romantic suspense and historical fiction. I love writing and reading "romance on the edge." That means stories about heroes and heroines on the edge of greatness, foolhardiness, extreme passion, hard-fought love–you get the picture:). Currently, I am a huge fan of reading big books (obsessed with the Outlander series by Diana Gabaldon) and getting immersed in wild and whacky fandoms (Outlander, Buffy the Vampire Slayer, Angel, Sense8, Empire, Scandal). I also love photography, television, and film and some of my favorite films are classics such as The Godfather, To Kill a Mockingbird, All About Eve, Jaws, and Star Wars.
I won the 2015 Washington Romance Writers (WRW) Marlene Award in Historical Romance and the 2014 Romance Writers of America (RWA) Golden Heart® in Romantic Suspense. My historical romance has also finaled in the NJRW "Put Your Heart in the Book" Contest. Additionally, I was a 2015 double finalist in the Kiss of Death (KOD) Daphne Award of Excellence for Mystery/Suspense in Single Title and Paranormal.
When I'm not writing or reading or traveling (or sometimes while I'm doing all three), I am a regular contributor to Happy Ever After (HEA) USA Today, writing a monthly column on fan fiction recommendations. And you can also find me blogging with a group of fantastic women writers called the Waterworld Mermaids.
Latest Posts
About HARD AS STEEL: A Hard Ink/Raven Riders Crossover Novella After identifying her employer's dangerous enemies, Jessica Jakes takes refuge at the compound of the Raven Riders Motorcycle Club. Fellow Hard Ink tattooist and Raven leader Ike Young promises to keep Jess safe for as long as it takes, which would be perfect if his […]
0 comments
HERE'S THE SCOOP! A Hard Ink Special Announcement from Laura Kaye! As I celebrate the release last week of Hard to Let Go, the finale in my Hard Ink romantic suspense series, I'm super excited to share some more news about Hard Ink! I'm going to do another book in this series. And not just […]
0 comments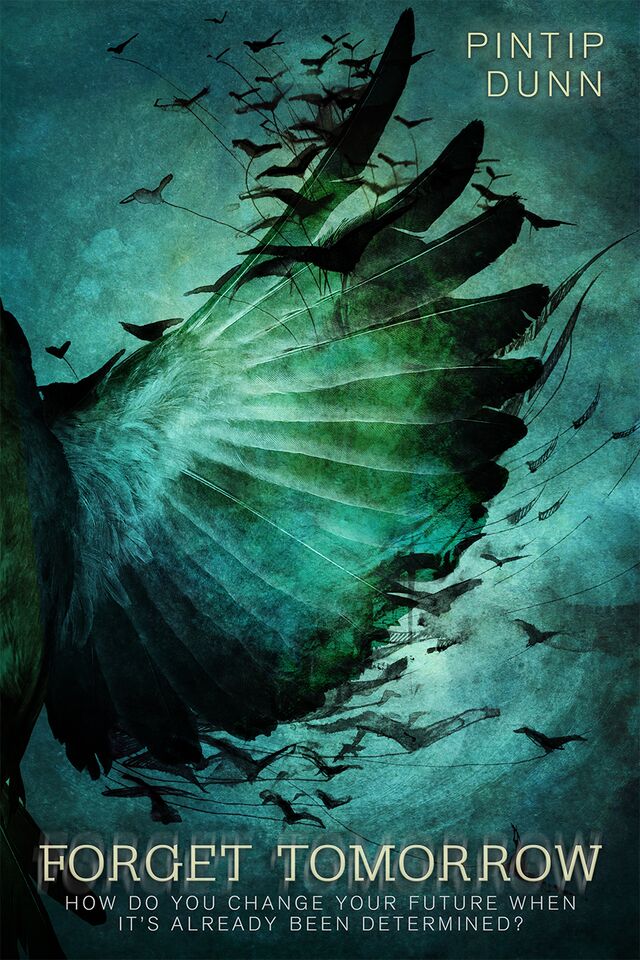 WOWZA!!!! This is a cover:)! The fabulous Pintip Dunn's debut release for FORGET TOMORROW is November 3, 2015 from ENTANGLED TEEN!!! And this wonderful, gorgeous, thought-provoking artistry is the cover! Can we just say GORGEOUS!  (and can't wait to read!)… Forget Tomorrow by Pintip Dunn Release Date: 11/03/15 Entangled Teen Summary: It's Callie's seventeenth birthday and, […]
0 comments