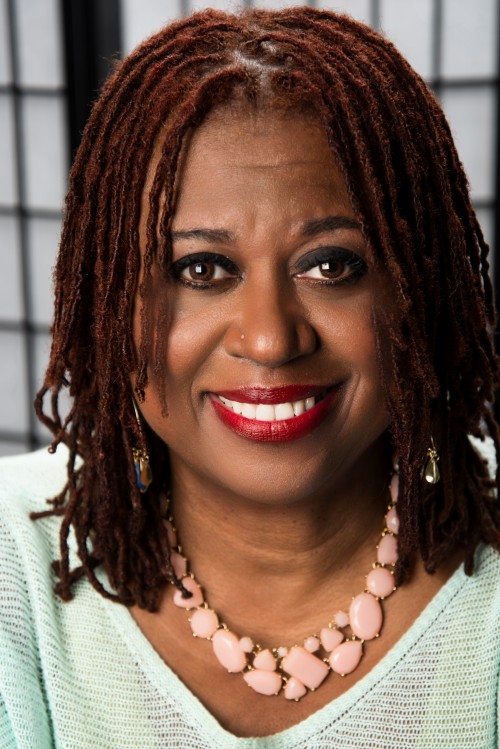 A 2016 RWA Golden Heart® finalist in historical romance for WILD WOMEN AND THE BLUES, and a 2014 Golden Heart® Winner in Romantic Suspense for CHASING DAMN, Denny writes mainstream historical fiction, romantic suspense, and paranormal romance. She is also a regular contributor to the Happy Ever After (USA Today) blog where she writes about fan fiction, author book boyfriends/book girlfriends, and recaps OUTLANDER on STARZ.
A devoted fan of Joss Whedon's Buffy the Vampire Slayer, she wrote fan fiction for years, putting Spike and Buffy through their paces. She is also a huge classic film buff and loves genre TV. Current favorites include Lucifer, The Walking Dead, and Seal Team.
She is a member of the Romance Writers of America (RWA), Washington Romance Writers (WRW-DC), Maryland Romance Writers (MRW), RWA Chapters Kiss of Death (KOD), Contemporary Romance Writers (CRW), and CIMRWA. She is the 2018-19 PRO Advisor to the RWA Board of Directors. She also calls herself a joiner and blames her marketing/PR roots–she can't help it, she loves to be in the loop.
She is represented by Nalini Akolekar at Spencerhill Associates.