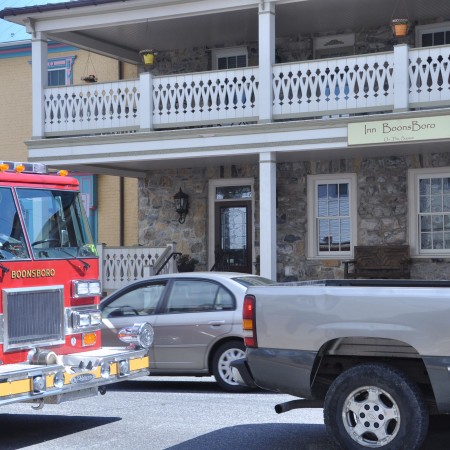 Here are more photos that kept crashing my other post:)!
A beautiful ride on a Friday morning to visit a bunch of authors — was well worth the trip.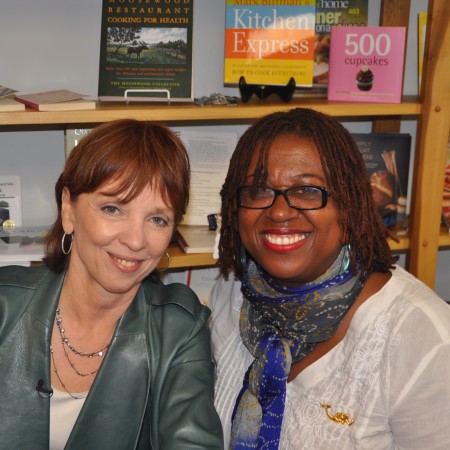 Yes, Nora and I at the book signing at the Turning the Page bookstore in Boonsboro, MD. There are many cows on the way to Boonsboro, and horses, that wear coats. Seriously.