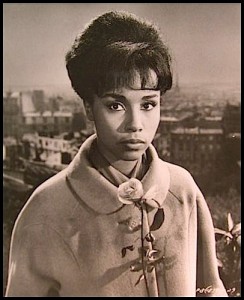 I love film. All kinds of films. When I was in college (I was a theater and dance major), one of my instructors would "make" us write reviews of old movies. In my freshman year, I was obsessed with black and white film, usually film noir, a cinematic term used primarily to describe stylish Hollywood crime dramas, particularly such that emphasize cynical attitudes and sexual motivations (and yes, I copied that straight out of Wikipedia). You know the movies, too. Some of the famous film noir titles are classics like The Big Sleep, The Maltese Falcon, Gilda, The Third Man, the list goes on and on. Most of these films were made in the 1940s.
But in 1961, Martin Ritt's Paris Blues used a film noir style of storytelling for his drama about two American Jazz musicians (Poitier and Newman) living in Paris. They meet two American girls (Joanne Woodward and Diahann Carroll) and fall into sex, love, and tough decisions in the backdrop of a Jazz club.
And please look up Martin Ritt's filmography. A blacklisted director in 1952, he directed such films as Hud, The Long, Hot Summer, Hombre, The Great White Hope, Sounder, Norma Rae, Cross Creek (with Alfre Woodward and Rip Torn, getting nominated for Best Supporting Actress and Best Supporting Actor, respectively).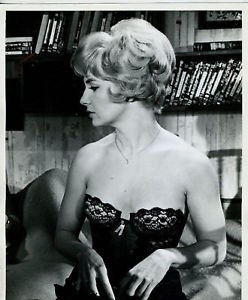 I had enjoyed this film but had forgotten about it. Then while working on my historical, which takes place in 1925 Chicago, I came across it again. I have become obsessed with jazz (in between being obsessed with Hamilton the Musical) and was reading about Louis Armstrong and stumbled across this old favorite.
So I started watching it on youtube.com. Check it out, especially the opening scene. It covers a bunch of social issues of 1961 in one, long sweeping camera shot. Tell me what you think:)!